Blank Vinyl Wristbands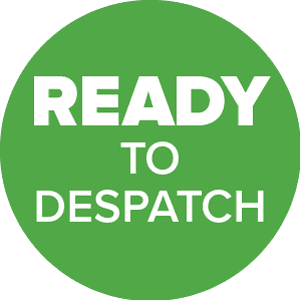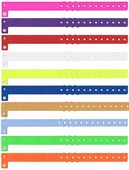 Plain Vinyl Wristbands with snap closure design will reduce queuing at your admission gates and enhance security at your promotional event.
50 min qty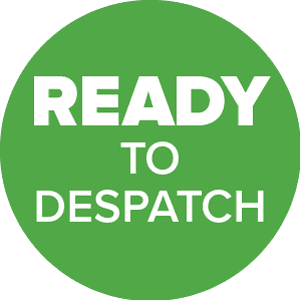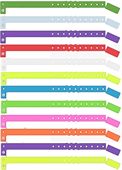 Tear Off Stub Vinyl Wristbands gives you the chance to promote another feature of your event with the tear off stub used for redemption offers
50 min qty
Plain Vinyl Wristbands will enhance admission & security at your next promotional event in a huge range of colours. We also do a slim wristband that has a detachable stub you can tear off to redeem for things like food, drink or maybe a prize redemption draw. Great for multi day events, these vinyl ID wristbands are a good choice for durable multi day event entrance wristbands.